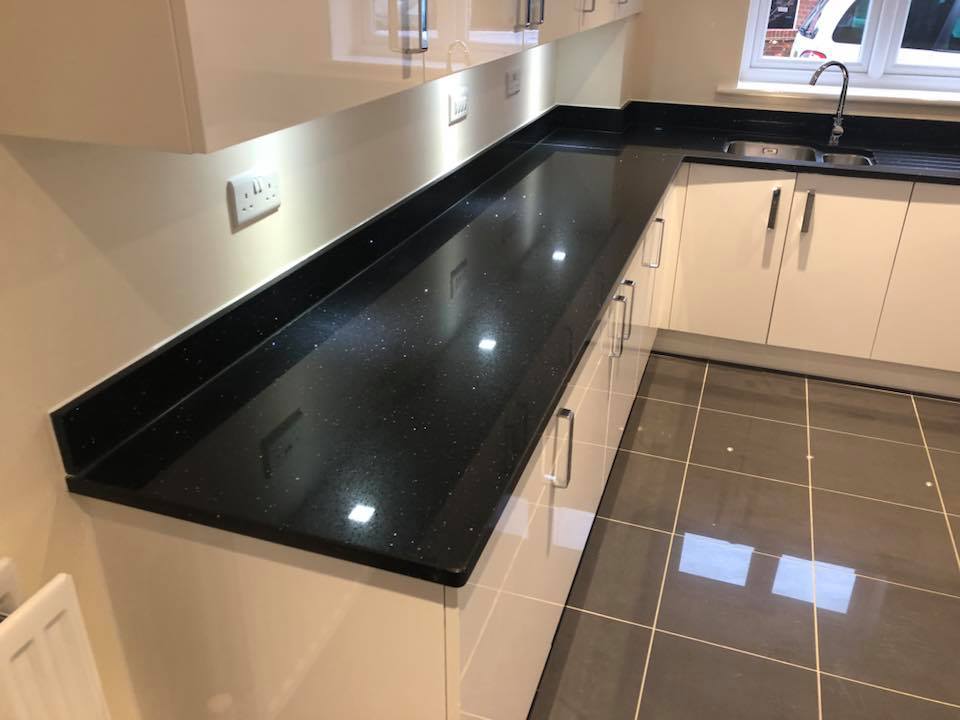 Services we provide
Cut out and reseal to old damaged mastic.
Internal mastic :- bathrooms, showers wet area, Tile and vinyl flooring.
Air test mastic:- floors joists and pre plaster joints.
External mastic :- frames, soffit joints, block work joints and movement joints, canopy joints.
External floor joints:- car parks, ware houses, fuel stations, and saw cuts.
Office fit outs inc Curtain Walls, glass to glass and ceiling and floor joints.
Fire and Acoustic Sound Proofing.