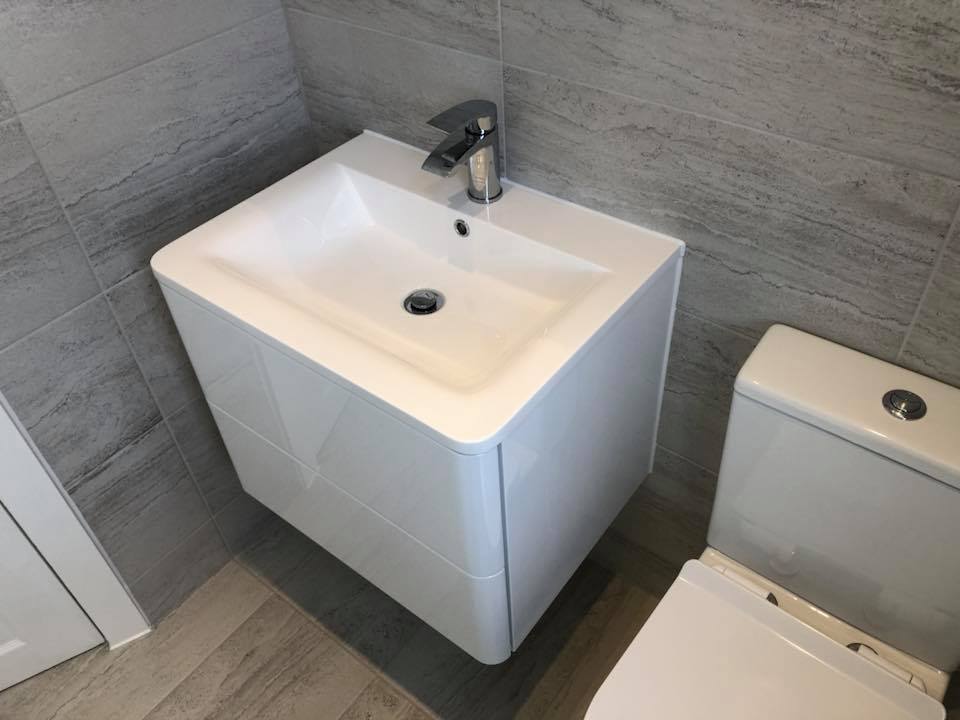 We at Essex Mastic have 25 years of experience in the industry and we have covered all areas of mastic pointing and silicone sealant application this giving us the confidence to complete any job.
From new build housing / bespoke build, to glass to glass walling, fire mastic, hospital wards and schools we cover it all.
Here at Essex mastic, we understand that schedules can not always be kept due to unforeseen circumstances so even at short notice we are able to resource and change any schedule to suit your project.
We are accredited to SMAS, CQMS, Builder profile, all members of staff carry CSCS cards.
We are a reliable and have a hard working team.
Areas we are currently working in include; London, Surrey, Hampshire, Dorset, East Sussex, West Sussex, Kent